Landlines moving to 160 characters
Please note that all landlines are moving to 160 characters by carrier decision. We're still transitioning to this new limit. With that said, toll-free lines will continue to support 250 characters. The easiest way to check is by viewing the character counter when composing a message.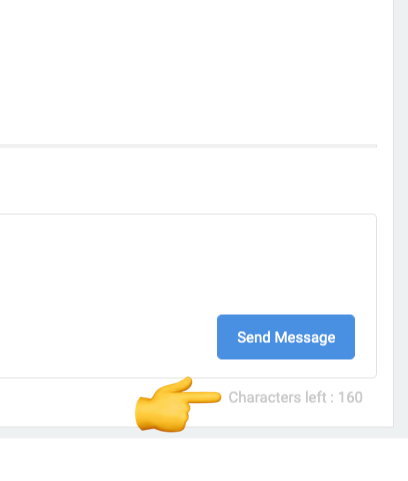 Thank you for choosing SMS Factory!